go rogue
get award-winning design
IT ALL STARTS WITH AN AMAZING DESIGN!
Guided by the idea that every business deserves a spotlight in this jam-packed world, we have created Rogue, a place where great minds meet to discuss the best unique design possible for the specific needs of every client we meet.
The key to each successful design we have created lies in simple functional structures that are infused with both classical and modern thinking. It is this type of thinking that has set us apart from the rest of the agencies available out there. And it is this type of thinking that has enabled us to bring the long-forgotten element of surprise back into the world of design, whereas our strive for perfection keeps us going until the work is done above and beyond our clients' expectations.
Our mission is simple: provide UNPARALLELED QUALITY within your BUDGET!
GRAPHIC DESIGN
Graphic Design communicates to customers visually and is the fastest way to get a message to the target audience. Catch the attention of readers quickly and keep them engaged with captivating print media ads in brochures, print catalogs, flyers, posters, and unique billboards. Successful companies today creatively engage the target audience in their print advertising campaigns and develop campaigns to stand out from the crowd.
It can be a challenge to get a company's product or service published in print media, but with our help, we can smooth and facilitate the process considerably. Conceptualization of a print ad campaign starts with a creative idea, but is brought to life with clever art direction and attractive visuals and Rogue is here to help you achieve all your print design goals.
At Rogue, we believe in nurturing a great working relationship with clear communication every step of the way!
If we are to summarize Rogue into two words, those would be Integrity and Quality.
INTEGRITY
It is our main policy to always stay true to our words. We do what we say and say what we mean because we wholeheartedly believe that the only way to do business is to establish and follow the highest moral and ethical principles. Just ask any of our clients!
The ROGUE LOGO
The ROGUE logo symbolizes just exactly what the word implies, the untamed spirit, the tendency to go astray and chase dreams that are off the beaten path of the ordinary. Beyond just thinking outside of the box, ROGUE embraces uniqueness and refuses to accept conformity.
In our logo the letter "g" goes its own way and does its own thing, it goes against the flow choosing not to conform to the other capital letters.
Why choose "g" in the first place? "G" stands for GIRL, because we are a woman-owned small business, therefore we bring a greater sensitivity and finesse to the job of graphic design that most others can't.
The three dots above the "G" represent Rogue's mission and marks our two core values, integrity and quality.
QUALITY
The world of design is a highly competitive place where you could not survive unless you presented quality. We here at Rogue have managed to stay on top thanks to the unmatched quality we provide to every client we work with. Thanks to our highly experienced team of design professionals, you can rest assured knowing that your design will reach your target audience in both printed and on-line material.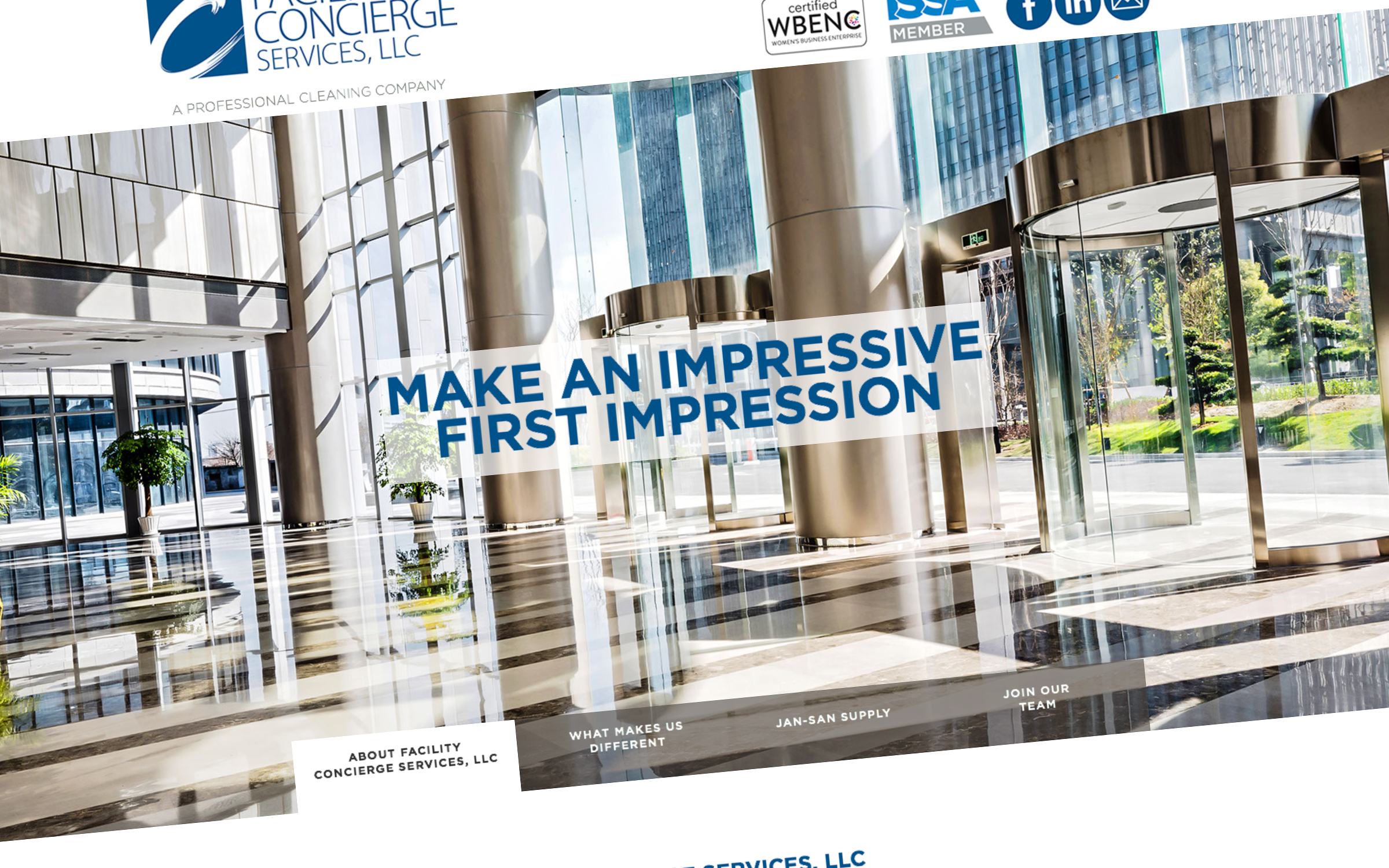 LAYAR
Layar has quickly gained international attention as one of the first mobile augmented reality platforms to hit the market. It has attracted thousands of developers worldwide to create AR content as millions of customers have downloaded the Layar App for iOS and Android, making Layar the world's most popular platform for AR.
Add Layar to your printed materials and be a global leader in augmented reality and interactive print, helping to bridge the gap between the print and digital worlds.
Downloaded over 46 million times, Layar provides brands access to a rapidly expanding audience of tech-savvy consumers eager to "unlock" the physical world with cutting-edge digital experiences.
Rogue is your link to a powerful Layar campaign. Let's work together to get your message out into the world! From a simple image to more involved work, Layar takes your printed material to a whole new level of awesome.
Flip book
Boost the number of downloads of your PDFs and e-books on your site! Flip book technology can revolutionize otherwise boring content.
Flip book breathes life into your content by offering more customizable choices than standard printed books. We improve and enhance your content with interactive media features that will engage your audience with your digital edition in ways that traditional media can't. Your domain, your logo, and your brand trademark can be placed throughout the entire flip book experience. Flip book publishing is the perfect solution for all your digital magazines, digital catalogs, digital reports and much more.
Reach people across all on-line platforms, engage customers with rich media publications and sell directly from the pages of your flip book with links to sales pages and interactive elements.
"Just have to tell you, I opened the proof link and my jaw dropped! It is amazing, and I absolutely love it! Thank you so very much!"
"Rogue is able to translate and create what the customer articulates into great visual communication. Rogue has gone above and beyond in being a very important part of the creation of our materials."
"Thanks so much - again, Rogue is AMAZING!!! Can't wait to work with you time and again!!!"
"The newsletter was just being received this week, and by Wednesday afternoon, the calls just started to come in. We are on Cloud Nine!"
"We picked up the brochures late Tuesday and they're FABULOUS and were very well received by the Board yesterday!! Thank you so much for everything you did to make them possible for us!!"
"Just so you know, I think Rogue is AWESOME!!!! Thank you for everything you do!"
"I want to thank you for the hard work you did on the magazine. Commercial print is a new arena for me, and I could have not done this without your guidance and knowledge."
"I love it. I must say, Rogue has exceeded our expectations. Everyone is so wonderful and the work is professional and presented to us in such a timely manner. I am so grateful!"
"I love it. I must say, Rogue has exceeded our expectations. Everyone is so wonderful and the work is professional and presented to us in such a timely manner. I am so grateful!"
"I'm in awe!!!!! This booklet is beautiful! So much better than I ever could have imagined! You're the BEST!!! Thank you so much!"
"WOW, everything looks outstanding. Thanks so much. All of it is just fabulous."